Livestream No. 2: November 7, 2020
My Crosstown Artist Residency Livestream No. 2 happened the night of Joe Biden's acceptance speech. It was definitely an unforgettable night. You can watch it here. Works by Billie Holiday, du Ciel, Nannie Louise Wright, Marion Bauer, Philippa Schuyler, and Amy Beach.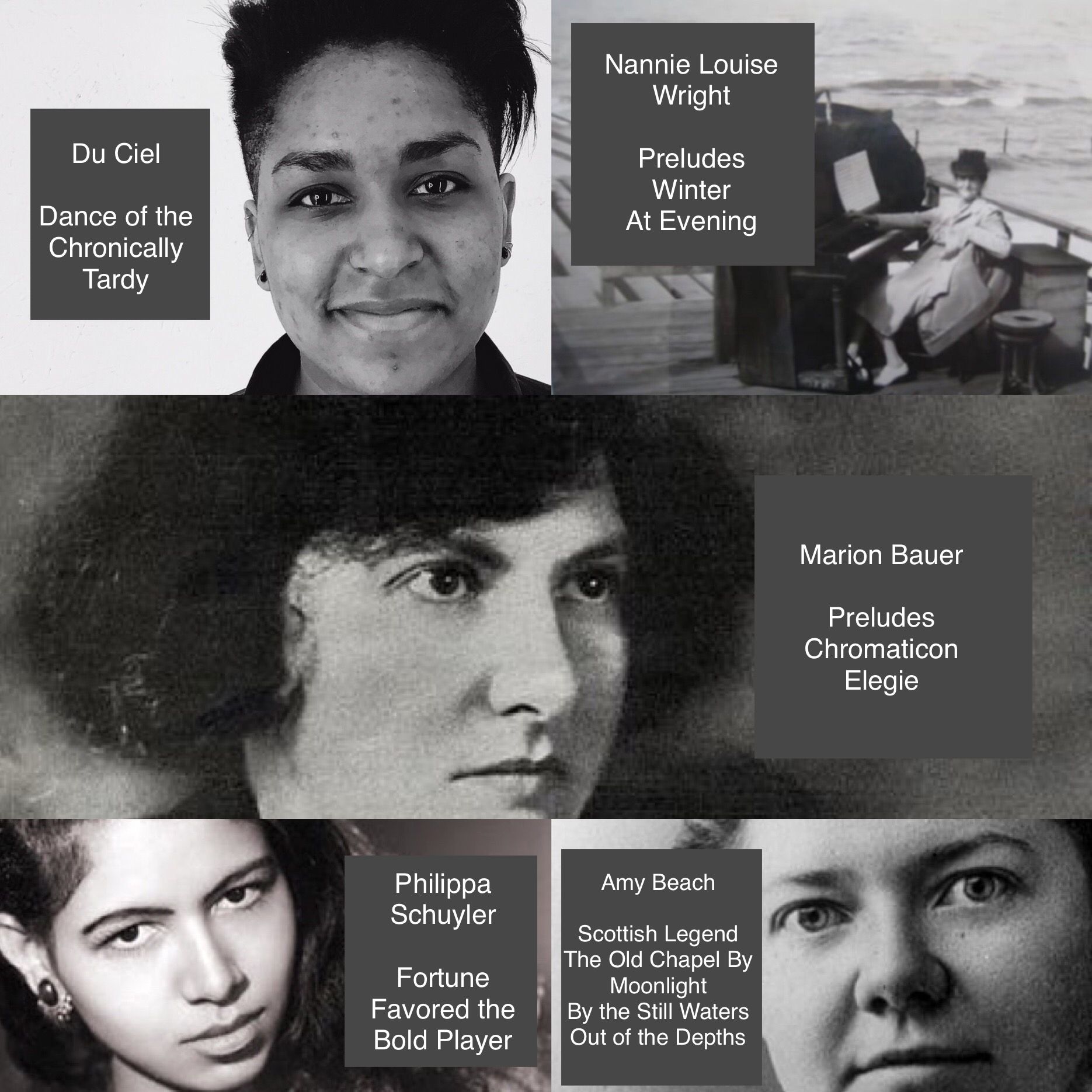 Livestream No. 3: Nov. 21
My third livestream concert is tomorrow, Nov. 21. This program has 14 different women composers, heavily representing France and the United States. It will be on live on my Facebook page, Instagram (@memphispianowoman), and my Youtube channel.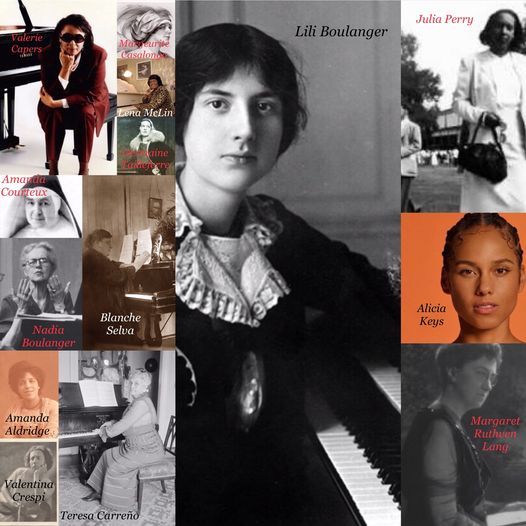 Program:
Act 1- Venezuela, Italy and England: 
Plainte! and Sommeil De L'Enfant by Teresa Carreño 
Memories by Valentina Crespi 
Prayer Before Battle by Amanda Aldridge (Montague Ring) 
Act 2- France 
Prière de Sainte Cécile by Amanda Courtaux 
Méditation and Tango-Habanera by Marguerite Casalonga 
Cloches dans la Brume and Cloches au Soleil by Blanche Selva 
Impromptu and Rêverie by Germaine Tailleferre 
3 Petites Pièces by Nadia Boulanger 
Thème et Variations by Lili Boulanger 
Act 3- United States 
Prelude by Julia Perry 
A Summer Day by Lena McLin 
Starlight and Twilight by Margaret Ruthven Lang 
Billies Song and A Taste of Bass by Valerie Capers 
De Novo Adagio and As I Am by Alicia Keys
Livestream No. 4: Dec. 5
The fourth livestream will be Dec. 5. I don't know 100% what I will play yet, but I would like to include some works by French composers Mel Bonis and Cecile Chaminade, and English composer Ethel Smyth. There may be several premieres on the program as well, more info TBA!
There is enough unknown repertoire by women, nonbinary composers, and nonwhite composers to fill several lifetimes.